Special Education Teacher
robinleonardo@hcsd3.k12.or.us
Courses Taught:
Study Skills
Life Skills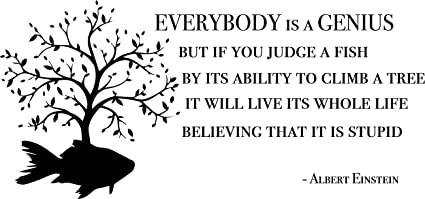 We know that school is very different than it has ever been and that it can be confusing with so many changes. Our team wants you to know that we are here to make the process more clear by answering questions and offering support on the days that students are doing work from home. Each grade has a virtual Study Skills time so that students have a resource to access clearer instructions, questions about their work as well as work together in their virtual classroom. Here are the login times for each:
Freshman: M-TH 7:45, 9:05, 10:25, 12:50, 2:10
Sophomores: T/Th 8:00, 9:15, 10:30, 1:00
Juniors: T/TH 8:00, 9:15, 10:30. 1:00
Seniors: Individually scheduled
Featured Student: Meet Gabe Cate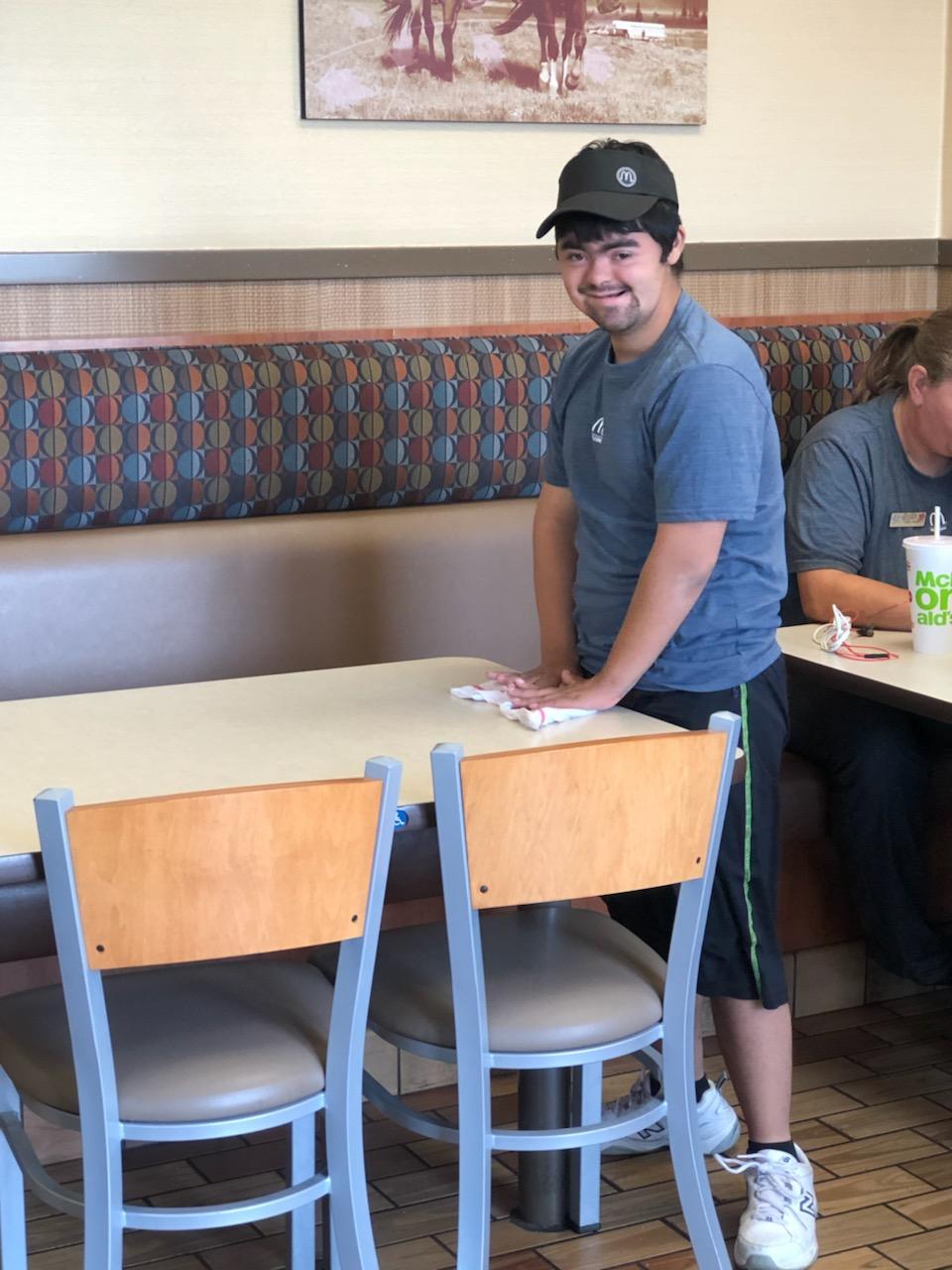 Gabe is a Senior at Burns High School who happens to have Down's Syndrome. It is also known as Genetic Chromosome 21 Disorder which causes intellectual and developmental delays. Some people with this condition experience trouble with auditory memory, fine motor impairment due to a lower muscle tone, and hearing or vision weakness. Gabe is a very kind a caring person with a great sense of humor. He is also very good at pulling harmless pranks on people. He enjoys talking and hanging out with friends, just like any other teenager, as well as learning new things and having a good time. If you haven't had a chance to meet Gabe, you should make it a point to do so. You will find that you probably have many things in common. I know I did when I asked him the following questions
What's your favorite thing to eat?

"Quesadillas."

What's in your pack back that you carry?

"Milk, because I can't drink anything at school."

What do you like about school? "

I like Band. I play the drums. I also work at McD's. I like hanging out with Coach Sawyer because we go to the store and listen to music."

What's your favorite song?

"Thunderstruck by AC/DC and We Will Rock You, by Queen."

Are you shy or outgoing?

"Shy, I don't like dangerous people that I don't know or people that will give me COVID. I like to meet new people. I like funny people the most.

What is something you want other people to know about you?

"I think everyone is nice to me at school. Nobody is mean. I like it when people say hi to me."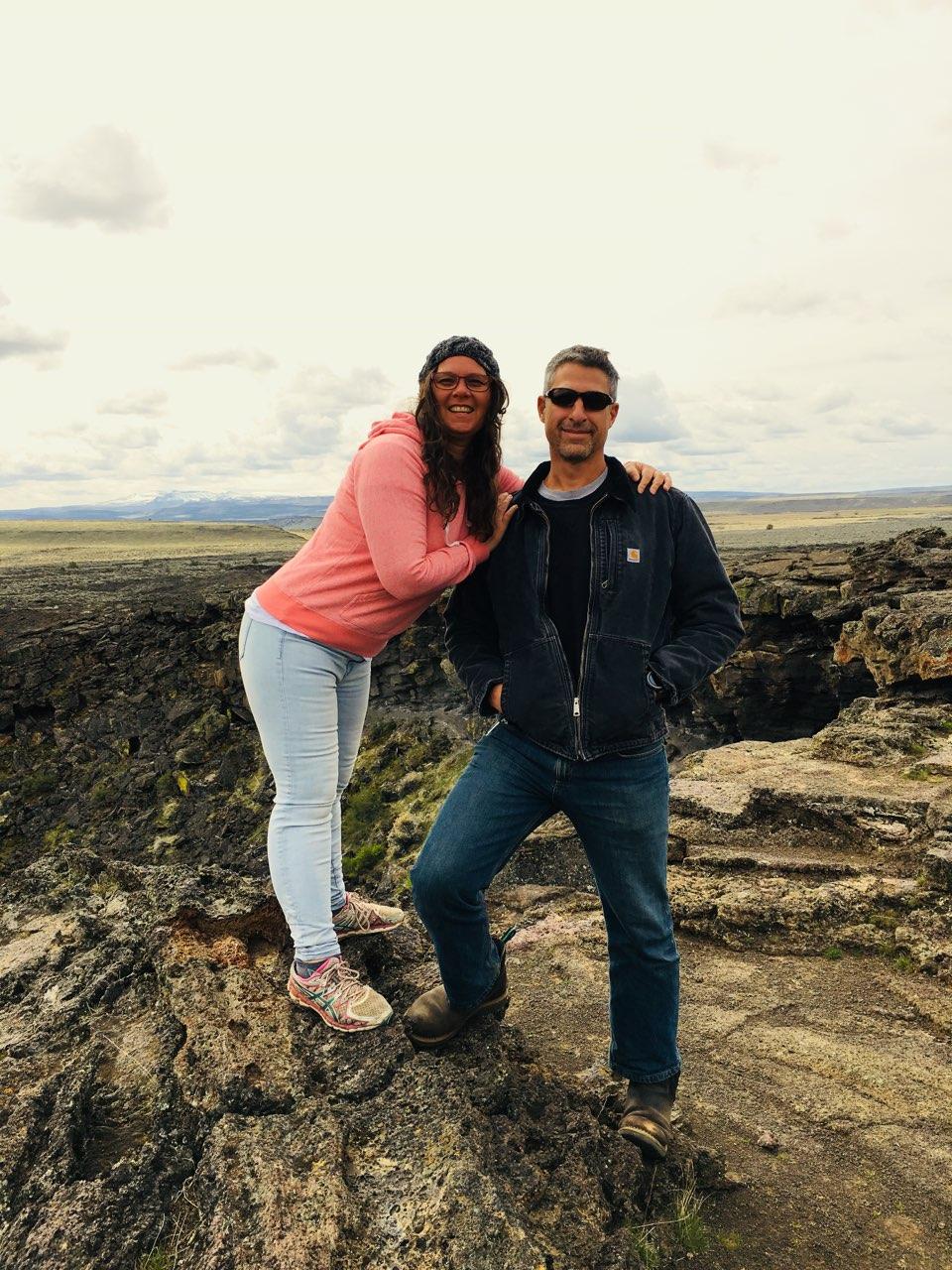 My name is Mrs. Leonardo, and I teach all types of students who are impacted by a learning barrier. The barrier could be ADHD, a specific learning disability, deafness or hard-of-hearing, autism or various types of intellectual disability. We all learn differently, and my team and I specialize in designing individualized instruction that focuses on the learning needs of each individual student. This allows each student to discover his/her strengths and unique abilities and to experience academic success. By focusing on what the student enjoys and does well, we are able to empower our students to become more fully invested in their own learning. This is my fourth year at Burns High School, and I love this community of learners! When I am not at school, I enjoy getting outdoors to explore nature, new places and new foods.
Clearing up myths about ADHD. Spoiler alert...It is not about willpower and you are not lazy.