Courses Taught:
Strength Training
Team Sports
Personal Fitness
Advanced Team Sports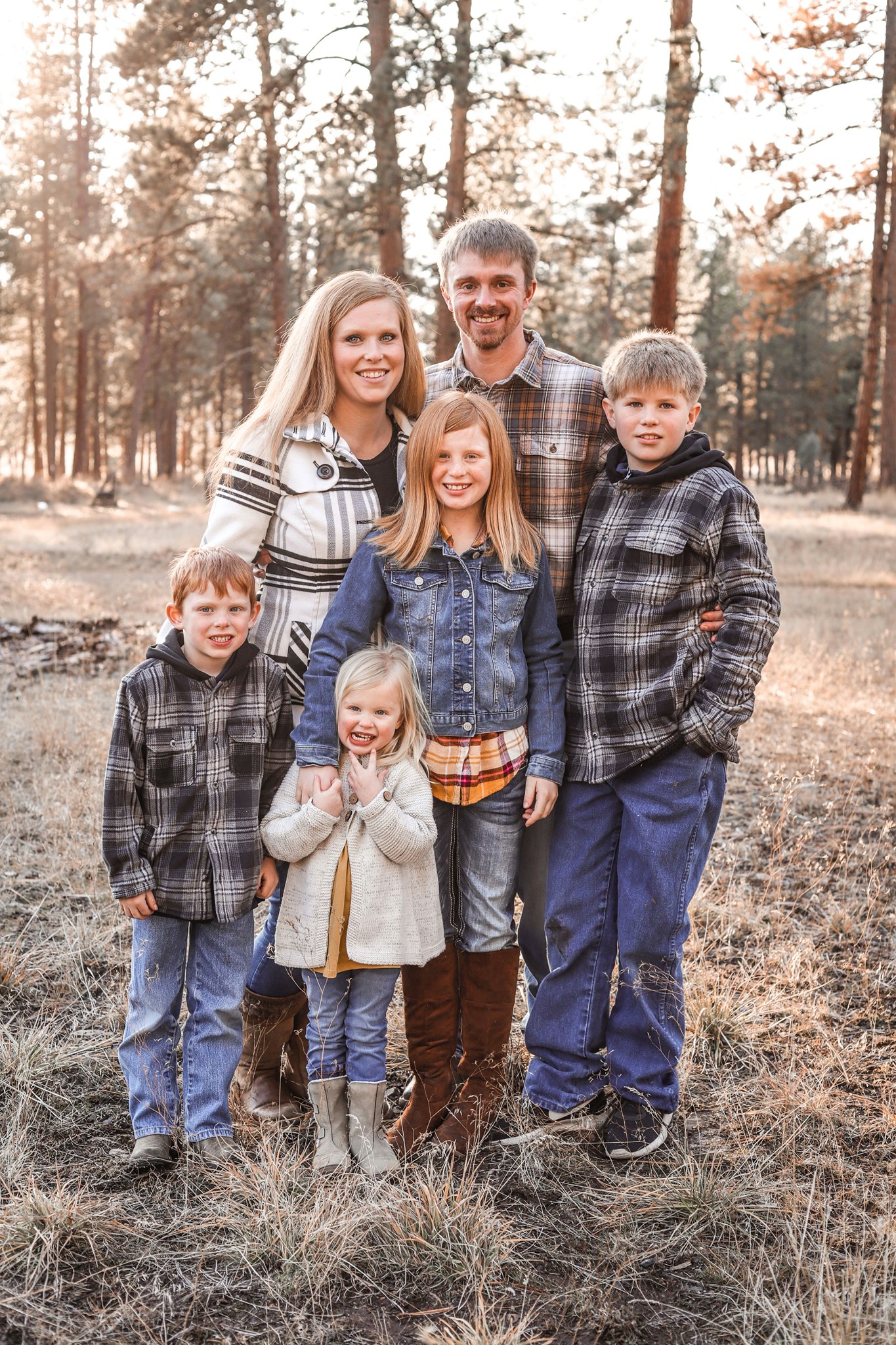 Hello, my name is Mr. Bruck. I have been a teacher since the 2013/2014 school year.. My first four years were at Hermiston High School in Hermiston, Oregon where I taught Algebra 1 and Geometry. In the 2017/2018 school year I came here to Burns, where I taught Math for 3-ish years and then transferred to Physical Education where I now teach Strength Training, Team Sports, and Personal Fitness.
I have been coaching football at the High School here since the 2017/2018 school year. I also coached football and lacrosse at Hermiston High School, and I began my coaching career at Stayton High School in the 2009/2010 school year for their football team.
I have a wife, Jennifer, and four kids; Clint, Charlea, Callen, and Codie.